Formerly Vision Eyeland
Serving the Fort Collins & the Front Range Since 1991
Formerly Vision Eyeland
Serving the Fort Collins & the Front Range Since 1991
Formerly Vision Eyeland
Serving the Fort Collins & the Front Range Since 1991
Welcome To Poudre Valley Eyecare
For more than 25 years, we've focused on providing comprehensive optometry and eye care services by improving and expanding technology and techniques for our patients and their families. Our centralized Fort Collins location makes our family eye care center convenient no matter where you are located. Our optometrists and eye doctors offer routine exams, contact lenses, acute disease treatment, chronic disease treatment, surgery co-management, and more. In our world, there is no limit to how well we can care for our patients and their families. For affordable eye care and optometry for any age, choose Poudre Valley Eyecare in Fort Collins.
Why Choose Us?
Our advanced technology and individualized care deliver results for patients of all ages. Our routine exams allow us to spot changes in your vision and allow us to treat those changes early. We have a comprehensive understanding of eye care, which means we can treat a wide range of conditions and chronic diseases. Our in-depth routine exams and customized treatment plans set us apart from the rest.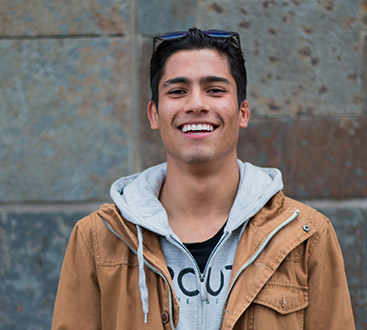 Fort Collins Eye Specialists
Award-Winning Eye Doctors & Treatments
We understand what's on the line when it comes to your eyes, and we'll always give you the highest level of care. We are proud members of the American Optometric Association, the Colorado Optometric Association, and the Northern Colorado Optometric Society.